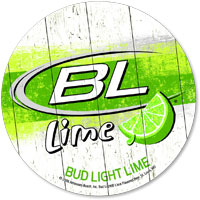 Beer Coasters Can Create a Buzz Around Your Brand
Use Our High-Quality Customized Beer Mats to Generate Brand Recognition
Looking to increase sales? Customized beer coasters are a highly-effective way to create brand awareness and increase sales of your beer products..
Promotional beer coasters can help you generate the sales you need in order to maximize your success. A very affordable way to advertise, coasters can be personalized in full color and virtually any design.
Promotional beer coasters are a great complement to your ongoing beer brand and brewery advertising campaigns. As marketing collateral pieces go, beer coasters can be easily circulated as an ambient media through pubs, bars, clubs, hotels and eateries. Promotional beer coasters can be quite trendy too providing an inexpensive way for targeting your potential customers and you can simply personalise it with your own slogan. Beer coasters are ideal in spreading the word about your BIG events and product launches while also used to promote your brand messaging.
Beer coasters can serve as a subtle or high impact targeted form of bar advertising. Advertising on beer coasters is a cost effective way to promote your company and your product-line. Using beer coasters as an advertising vehicle has been true tried and tested for many decades and has been a real success for many businesses. Beer coasters are also popular collectibles and serve well as unique promotional gifts that are always appreciated by many people.