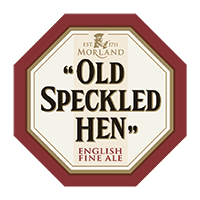 Custom Personalized Coasters
Will Get Your Message Across
Use Our High-Quality Custom Coasters For Your Next Special Event
If you need something special for a big party or event, our custom personalized coasters fit the bill perfectly.

For both business and personal needs, our custom personalized coasters are a
unique and inexpensive
way to
get your message across
.
Authentic Custom Printed Coasters for Home Brewers
Today so many people are now brewing their very own home-made beer. If you are one of these people then apart from making the beer, you already know that there are a lot of things you might want to consider. Some home brewers like to create their own custom labels, and if you are thinking this way then you might also be considering the thought of having your very own personalized beer coasters. What better way to impress your friends and neighbours during your next party or backyard barbecue?
If you like giving away your home micro brew as gifts to family and friends, a stack of your own personally branded coasters is a thoughtful added touch. Because you can print nearly anything you want on your beer coasters, you might want to consider customizing a special personal message that fits the theme.
There are a number of great ways you can put our custom personalized coasters to work for YOU!
Use our custom personalized coasters to advertise your next big event.
Custom print coasters for your wedding reception, shower, engagement or anniversary party invites.
A personalized coaster-set is also the perfect way to honour retirements, family reunions, birthdays and housewarming gathering.