High-Quality Promotional Coasters
to Your Door in Just 1-2 Weeks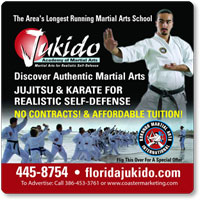 Use Promotional Coasters to Spread the Word
Do you need unique custom branded promotional merchandise to promote your product, service or event? Coasters are no longer the niche domain of just the beverage industry. Promotional coasters are a great way to get the word out and are the advertising specialty of choice for many brands.
Hand them out to everyone, you can have new ones easily made up for each event. Add them to your advertising promotional products giveaways to ensure maximum reach.
Campaigns that benefit from promotional coasters include real estate, advertising, company promotions, product launches, event dates, discount codes, trade shows and a host of other promotional products needs.
Put your custom printed promotional coasters to work for you:
Line up purpose with message to maximize your effect. Give Promotional Coasters to friends, clients, employees, and family and at the same time get your business noticed, boosting exposure with eye-catching colorful images. They can be quite the conversation piece and sales ice-breaker at trade show events, conventions and product launches.
Custom promotional coasters also make for interesting direct marketing flyers for your big promotion or event and are an efficient and cost effective way to get your message out to your target audience.