The Coaster Can Be Your Promotional Ticket Ride to Trade Show Success!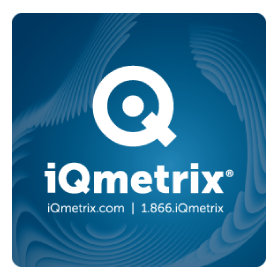 Searching for a way to get potential customers to remember you after a trade show event? Give them something useful and unique to take back to the office!
For many businesses, trade shows, festivals and conventions will be one of the most important marketing events you may do all year. The contacts generated from one successful special event are often enough to keep sales people busy throughout the year.
Why let your competitors take the lion's share of those cherished sales leads? If you've made the commitment to exhibit at your industry's biggest trade shows, make the commitment to get the absolute most value from the experience possible. Small but MIGHTY marketing tools, our high-quality trade show coasters are the perfect way to ensure that your product or service will be recognized and remembered. When it comes to branding and product awareness, coasters with your message imprinted offer you a cost-effective way to get the job done.
Coaster Factory only use the best European pulp board available, which are both sturdy and extremely absorbent.
Don't be fooled by thin flimsy paper coasters that simply don't last very long. Quality coasters should represent you in the best light possible. Often laying on desks and coffee tables for all to see, they are like little advertising billboards constantly reminding the user about YOU.
Coasters are one of the most impactful and cheapest cost per impression advertising tools around. There are a number of great ways you can put your trade show coasters to work for you.
Hand out your trade show coasters to promote your company at your next convention.
Use your trade show coasters to help generate brand recognition.
In lieu of business cards, hand out trade show coasters with your contact information.
Coasters are a memorable promotional item and the perfect way to draw traffic to your trade booth.
Pens, hats and keychains are typical trade show giveaways, and we love those too, but a custom shape coaster can tell the story about YOUR brand in a way that sets yourself apart from the competition.