Custom Shapes over 4"x 4"
Go big with fully customized large coaster shapes!
We can manufacture almost any coaster size and shape to suit your branding purposes.
The possibilities are limited only by your imagination.
Expand your creative options by creating custom shapes up to full press sheet size! Not only can you use these shapes as coasters, but as product display areas, mouse pads, or even P.O.P displays!
Take a look at what some of our other customers have made using custom shapes:
Mouse Pad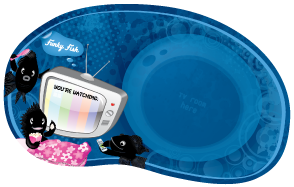 Identity Branding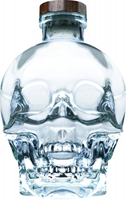 Events Promotion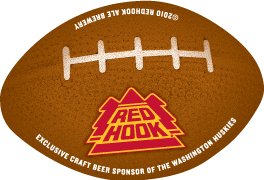 Identity Branding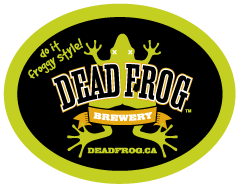 Company Mascots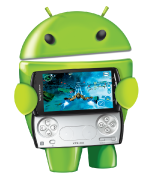 Identity Branding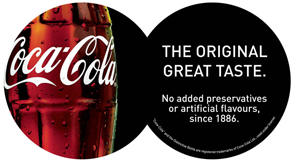 Product Specific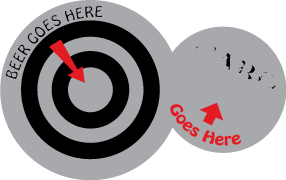 Identity Branding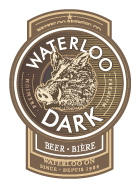 See more custom shapes in our Coaster Showcase