Air-Freshener Style Coasters
Coasters that go beyond their traditional uses, such as scented coasters, are a real hit! This product is a very effective way of presenting fragrances to customers.
Giving out free promotional products to potential customers is far from a new marketing tactic - however, combining this with modern technologies that tantalize the senses adds a cutting edge and novel sensibility to the tried and true approach.
We have a multitude of scents for your unique promotions. The most economical scenting option is a spray on scent which is very similar to the traditional car air fresheners. Stimulate an additional sense...the sense of smell. Choose from a library of stock scents such as fruit, fresh linen, or even that "new car smell" which are ideal for selling new and used vehicles, or pine scents for Christmas themes. Scented coasters can also be used for the office or in and around the house, perhaps added to a clothes closet or even a dresser drawer.
A Unique Aromatic Marketing Tool: One of the advantages of using smell campaigns is that they can create great PR opportunities and when combined as promotional giveaways, it can add a whole new meaning to try before you buy.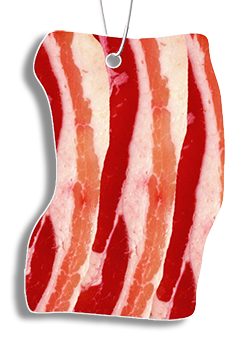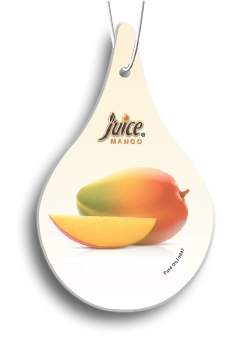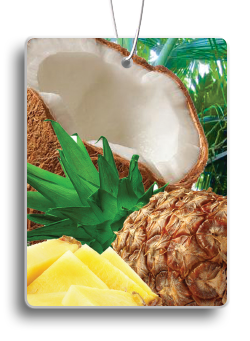 Packaging
Scented coasters are individually wrapped and bulk packed for shipping so they come out fresh when opened.
Custom Fragrances:
If you have your own custom fragrance or would like one created for your coaster, please contact us.
Request a quote